How Small Businesses Can Save Energy?
Starting a business can be overwhelming. There are various types of costs associated with running a business. Some of the costs involve hiring employees, salaries, products, rental working space and many more. All these costs can have a great impact your budget. Though, these are the costs that you need to take into consideration when you are starting or running a business. However, there are some costs that are completely in your control. These are the cost of energy and efficiency when operating a business.
Most business owners often neglect the importance of conserving energy and end up paying a huge energy bill. If you do not pay a proper attention on the usage, the utilities including electricity, hydro, water and gas can prove to be a costly affair, especially when you are working long days. There are a number of different factors that you must consider to reduce the energy costs in your business.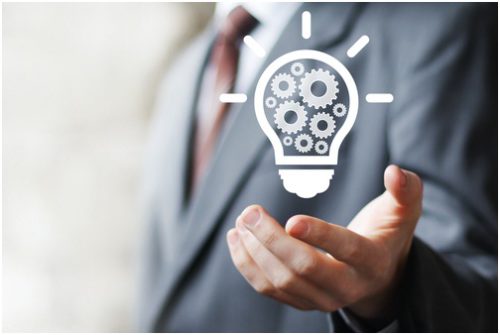 First and foremost, you must evaluate the exact requirements of your employees and customers when it comes to supplying quality and standard energy. This will help you to make a proper energy distribution plan and you will be able to cut the costs wherever it is possible. Further, what you do on everyday basis for your business also have a great influence over your energy costs. Keep a check over various energy systems in your business. For instance, check whether the lights are always on in your business, for how long they are on, is the heaters always on during winters, is the air conditioners always on during the summer, etc.
Ask yourself, what measures you are taking to eliminate the unnecessary usage of lights, heaters and AC units in your business premises. Maintaining a proper supply of energy is vital to provide a comfortable working environment to your employees. However, the wastage of energy should not be there. If there is any kind of wastage, you must change the way you spend on energy. This will not only help in avoiding unnecessary costs to your budget, but will also help to eliminate the additional carbons on the environment.
Nowadays, there are many energy providers in the United Kingdom, supplying energy services to small and mid-sized businesses. One such well-known company is Scottish Power. They provide electricity and gas to more than 5 million domestic, small and medium-sized business customers throughout the country. They also provide pioneering energy services and technologies customised to meet its customers' requirements.
If you have queries related to their services, you can directly call the Scottish Power Contact Number and discuss topics such as gas and electric supplies for home and business users, products and services available from Scottish Power, changing account details, saving energy, moving home, changing tariffs, understanding your bill, switching to Scottish Power, and general help and support.