Riding a motorcycle is one of the things that you all love but more often than not you tend to avoid the safety issue. This is one of the reasons why there have been many severe injuries and loss of lives during the accidents. But it is not any wise for you people to put your life in dangers while riding on the roads. One of the most important safety equipment that you must have is the helmet that ensures the safety if the driver.
There are many cheap motorcycle helmets that are available for you in the market. These helmets can save you from serious head injuries when you meet with an accident. But there are a few things that you need to keep in mind while buying the helmets to have maximum safety. Here are some of those things that you shall keep an eye on:
ISI marked – Whenever you get to buy a helmet, you must make a check on the ISI mark to be sure of its quality and durability. ISI approved helmets are very safe and durable as they go under various quality checks in order to pass the standards that are set by the board. So, in case of any injuries or accidents, you are better prepared.
Size – Another very important factor that you must have a match on is the size of the helmet. You must try the helmet before getting to buy it. The helmet must fir you well so that you do not have any kind of difficulty while riding the bikes.
Sometimes, you tend to buy helmets without trying and when they are bigger or smaller, you get to face a lot of problems while driving on the roads. You can make a check on the BikeBandit.com in order to make a check on some of the top helmets. You can have a look on their size and dimensions and chose for the one that will fit you well.
Price – Another very important factor that you need to be aware about while buying for the helmet is the price. Sometimes, you tend to buy overpriced helmets which make an impact on your budget. You must decide a budget before going to buy the helmets. It will help you to look for the best options that are available within that price bracket and thus save you some good money.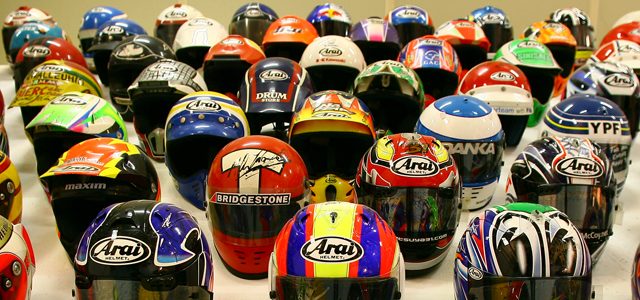 You must not look to go for the flashy helmets as you always have the option to decorate and modify them in the way you want to. So, do not pay too much money for these features as trends change very quickly and you will feel that you have lost your hard earned money.
Replacement and warranty options – Last but not the least by any means, you must also make a check on the replacement options and warranty provided by the seller. You must look to buy the helmets from Honda parts house as they tend to provide helmets with good durability and warranty options.